ABOUT
Zaburitz Pearl Energy Company Limited
Zaburitz Pearl Energy Company (ZPE) was established in 2014.Our (ZPE) is full service provider for clean energy enterprise which specializes in calculating, designing and installing or constructing for commercial, residential, large scale solar project and solar pumping system. ZPE can be provides reliable services to customers including after sale service and based on their requirement.

Our Vision
Main object of ZPE is to serve our valuable customers and clients satisfactorily with strict quality control at every state and after sale service.

Our Mission
To provide clean energy and reducing environment impact of the whole country.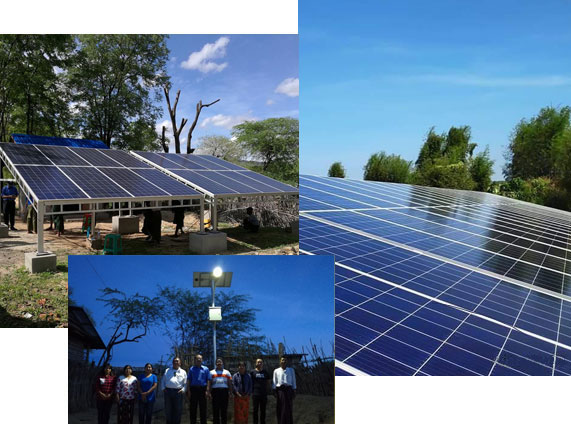 OUR
Highlight Project Experiences